Actress Lois Laurel Hawes famously known as the daughter of comedian Stan Laurel dies at the age of 89!
Share this
Last updated on November 8th, 2017 at 11:06 am
Lois Laurel Hawes, the only daughter of comedy legend Stan Laurel, has died at Holy Cross Hospital in Granada Hills following a lengthy illness which was announced by her family on Saturday. She was 89.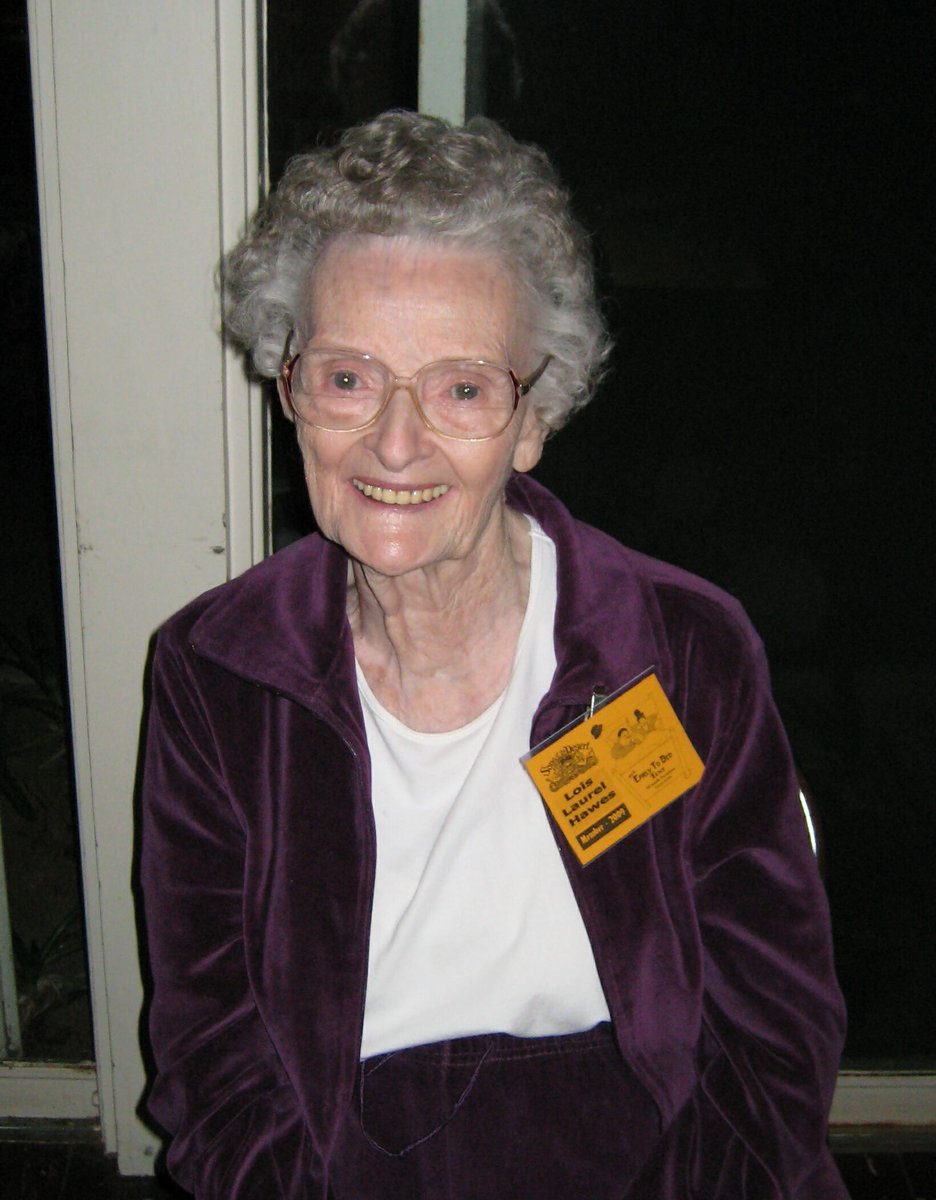 Photo credit: flickr.com
A family statement said she died late Friday night at a Los Angeles hospital after suffering from long illness. Hawes mother was Laurel's first wife among his four wives, silent-movie actress, Lois Neilson. She also has a brother named Stanley who died nine days after his premature birth in 1930.
Relatives said Lois Neilson dedicated considerable time to preserving the legacy of her father and his partner, Oliver Hardy.
Laurel and Oliver Hardy, partner,  appeared in more than 100 comedy shorts and feature films including the classics The Music Box (1932), Sons of the Desert (1933), Babes in Toyland(1934) and Way Out West (1937) which was between 1921 and 1952. After the death of Hardy in 1957, Laurel retired rather than continue acting and died in the year 1965.
While Hawes was small, she often visited them on film sets and made uncredited appearances in several of their productions. Later on, she provided narration and interviews for various documentaries about Laurel and Hardy.
Hawes was married to Rand Brooks, who played Scarlett O'Hara's first husband in "Gone With The Wind," and got divorced in the year 1976. She was married to her second husband, Tony Hawes, who also worked briefly as an actor until he died in 1997. A son named Rand Brooks Jr. passed away in the year 2016.
Hawes is survived by a daughter, Laurel, five grandchildren as well as nine great- grandchildren.