Who is Kerryn Phelps married to? Know her Married Life, Divorce Issues, Children, Net Worth, and Earnings
Kerryn Lyndel Phelps who is professionally known as Kerryn Phelps is a famous Australian politician and medical practitioner. You might know her as the first ever woman and LGBT person to be elected president of the Australian Medical Association (AMA).
After being awarded as the Centenary Medal for services to Health and Medicine back in 2003, people started being excited to know more about her. Today, on deck, we will let you people know about Kerryn Phelps' married life, children, net worth, sources of income, earnings, wiki-bio, and more. Check it out:
Who is Kerryn Phelps married to? Know her Married Life and Children
You might be well known with the fact that Kerryn Phelps is an open lesbian. And she is now already taken and reserved. Kerryn is a happily married woman.
Well, Kerryn is quite secretive regarding her personal life and rarely shares information regarding her private life. Though she is regularly followed by thousands of fans, paparazzi, and media, she has still managed to keep her personal details out of sight.
While talking about Kerryn Phelps' married life, she is married to Jackie Stricker-Phelps who is a former primary school teacher. The couple is famous for tying the knot twice.
Actually, Kerryn is married twice and divorced once. Her marriage with Jackie is the second one. The pair after dating for around a couple of years tied the knot in a religious wedding ceremony in New York.
Kerryn Phelps married Jackie back on January 4, 1998, and since then, the pair is happily living together sharing joys and sorrows together. The couple is also regarded to be one of the ideal and stable couples in the history.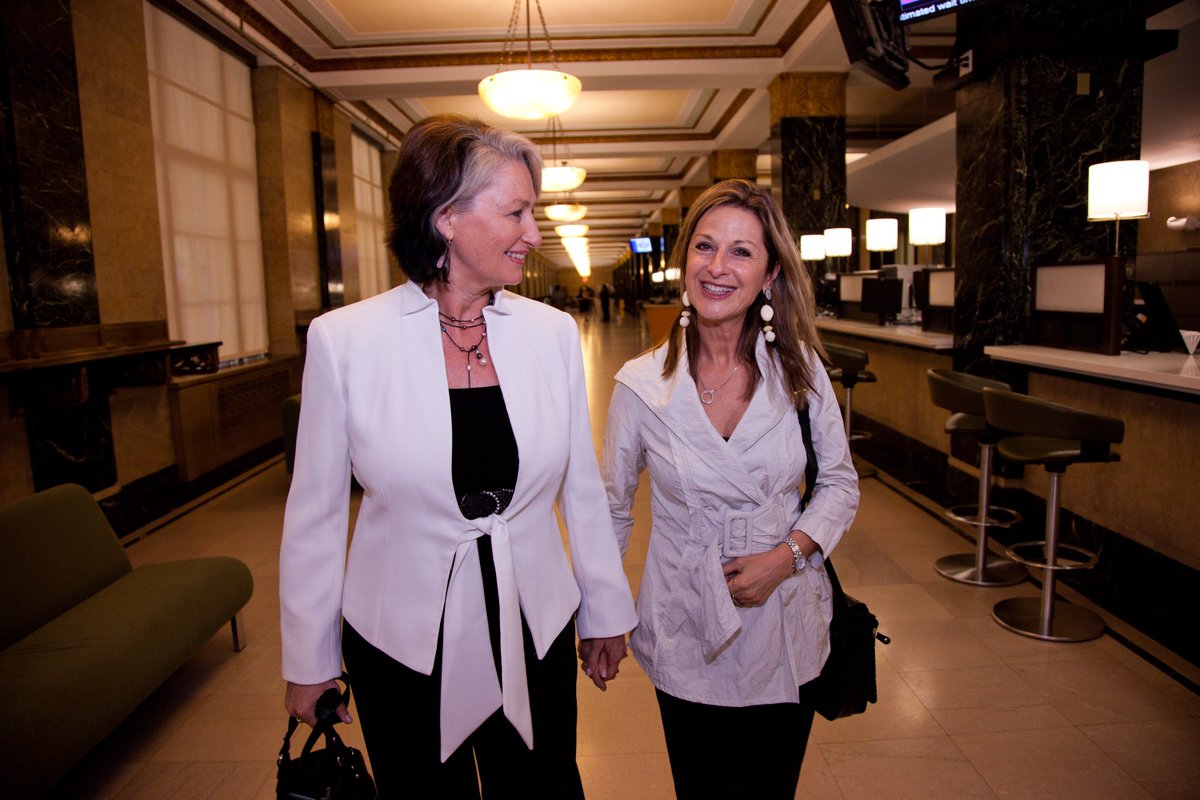 At the moment, it has been over two decades that Kerryn Phelps married Jackie and is now leading a blissful married life. Neither the divorce issues nor the extra-marital affairs of the pair have swirled around the internet.
Do you want to know the best part about Kerryn Phelps' married life? Kerryn and Jackie returned to New York City back in 2011 for a legal marriage. Isn't that sweet plus romantic?
Kerryn was previously married to Michael Fronzek. The exact date and details of their dating relationship and marriage are still not revealed by the couple. However, the pair was believed to be having a good time of their life but unfortunately ended up with divorce in 1993.
Kerryn and Michael share two children together. From her first marriage relationship, she has a daughter and a son. The name of their daughter is Jaime Fonzek whereas son' name is Carl Fronzek. The name of Kerryn' younger daughter is Gabrielle Stricker-Phelps.
Keeping almost every personal information away from the media, Kerry and Jackie is having a happy time together with their children.
How much is Kerryn Phelps' Net Worth? Know her Earnings and Salary
After completing the postgraduate training at the Royal North Shore Hospital and Royal Australian College of General Practitioners, she started working in the health communications back in 1985.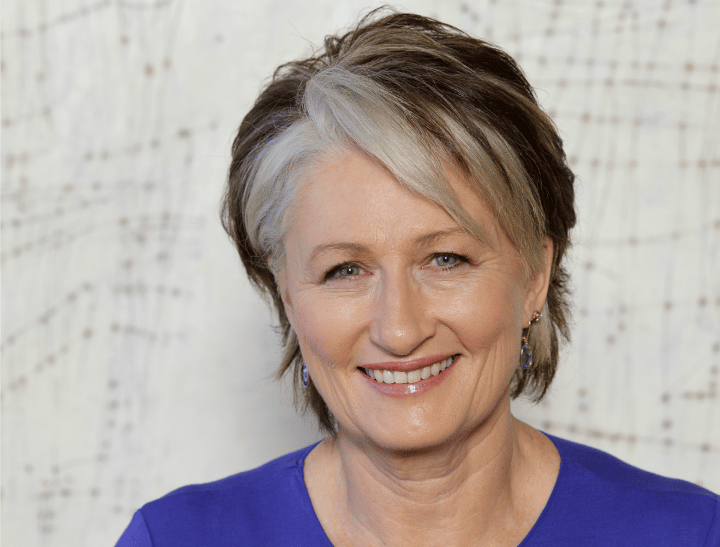 Since, then Kerryn has worked for several high-posts working for the President of the Australian Medical Association, Public Health, Health Education, and LGBT Rights. Moreover, she has also worked as a conjoint professor at the University of New South Wales in the Faculty of Medicine and the Western Sydney University.
Besides this, Kerryn has made her television appearances for the shows like EveryBody, Today Show, and Good Morning Australia. Kerryn has also been a subject of stories for This Is Your Life, 60 Minutes, and Australian Story.
While talking about Kerryn Phelps' net worth in 2018, the exact figure of her net worth is not disclosed in the media. But as per gossip mongers, her net worth is estimated to be in millions and is definitely earning a huge amount of money.