5 peoples who became famous For strange reason
It's human nature that defines characteristics of a human being which includes ways of thinking, feeling, and acting.which human tends to have naturally.  After being a human, we all carve for that fame that can drive us to media limelight and establish our name in the society. While most of us are not able to succeed that glory by hard works.  But, there are some lucky enough to achieve it and that too by chance.
In this post, we are gonna give you some famous strangers who became famous due to strange reasons. Their fame was unintentional although, they went viral in social media.
Elle Johnson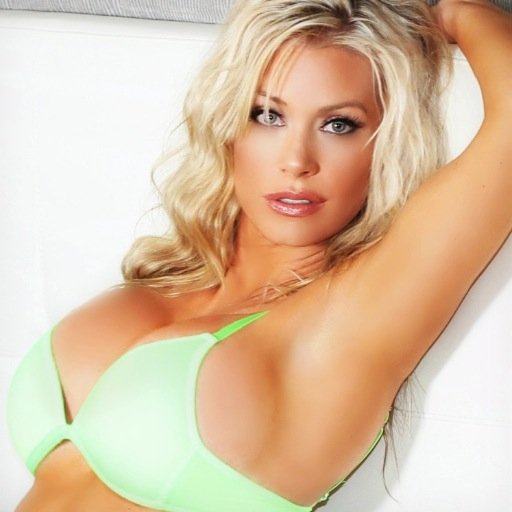 This hot and sexy US model was banned by Instagram for being too sexy. Elle had become an overnight Instagram sensation but was later blocked by Instagram. The beautiful model has more than 450,000 followers on Instagram all credit goes to her snaps, but Instagram keeps blocking her for violating its community rules and regulations.
This photo is not available on #Instagram because @instagram has something against #sideboob. Actually, they just have something against me! pic.twitter.com/RXYwsNLPVi

— Elle Johnson (@_ElleJohnson) August 5, 2017
Her Instagram account was disabled for which she took Twitter to complain.and says she complies with the site's guidelines, which doesn't allow nudity.
https://twitter.com/_ElleJohnson/status/894271494439579648?ref_src=twsrc%5Etfw
Ukrainian Singer Natalie Dzenkiv
This stunning singer was detained at the Turkish airport on suspicion of using someone's else passport. Officials believed she was looking too young in comparison to the age mentioned in her passport. The officers couldn't  believe that she is 41, they thought she is 21.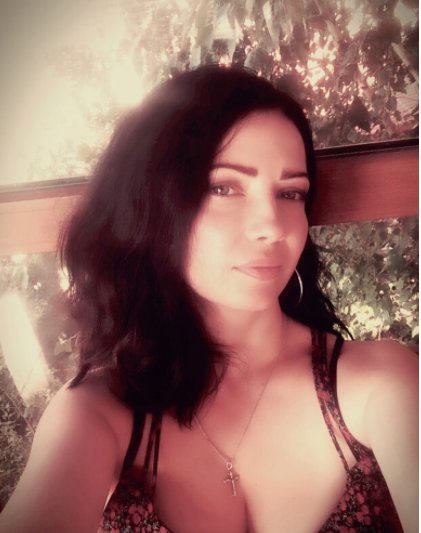 Karl Power
Karl Power is a prankster from Droylsden, Manchester, who is famous for appearing at uninvited sporting events as an impostor. He walked onto bat for England vs Australia in 2001 only to be recognized when he removed his helmet.
He even managed to appear in a photograph with manchester united, before their champions league game against Bayern Munich 2001.
Arshad Khan
Arshad khan a blue-eyed handsome hunk from Pakistan Islamabad become an internet sensation after a picture of him went viral in social media. He was photographed pouring tea at Islamabad Sundar bazaar by photographer Javeria Ali.
Also, Read: The Youngest Social Media Personality, Everleigh Soutas
An online shopping site based in Islamabad rushed to sign Mr Khan up and is already using pictures of him modeling menswear.
Days later, he got fame and  Mr Khan shot his first modeling campaign.
A message on its website and Facebook page read: "Chai wala is not more chai wala now he is fashion wala!"
this came as a surprise when a simple chai- wala came to fame overnight.
Kusum Shrestha
This pretty Nepali vegetable seller shot fame on the internet while she was photographed carrying vegetables at the local market. she confirmed that she was helping her parents during college holidays when the snaps were taken.she even didn't know that she was being photographed.Miss Shrestha comes from farming family from Gorkha, Nepal.
This Nepali Sabjiwali (vegetable seller) is all over the internet now with her good looks , #Chaiwala #sabjiwali #tarkariwali #Nepal pic.twitter.com/ZqyWy15YOw

— Summer days (@Ravinepz) November 1, 2016
These are the real thing, who became famous for no specific reason.